Far Eastern Voice Clinic
Our voice clinic was established in 2009. In the past years, we focused on providing innovated, tailor-made, and evidence-based medical care for patients with various laryngeal and voice disorders.
Our medical team consisted of an otolaryngologist, two voice therapists, and one nursing specialist. We provide high-quality service for voice, breathing, and swallow disorders, and offer multi-discipline managements, including out-patient procedures, in-patient surgeries, laser procedures, BOTOX and hyaluronic acid injection. Our clinical research group had published dozens of medical researchers in high-end journals, focusing on various voice surgeries and office procedures.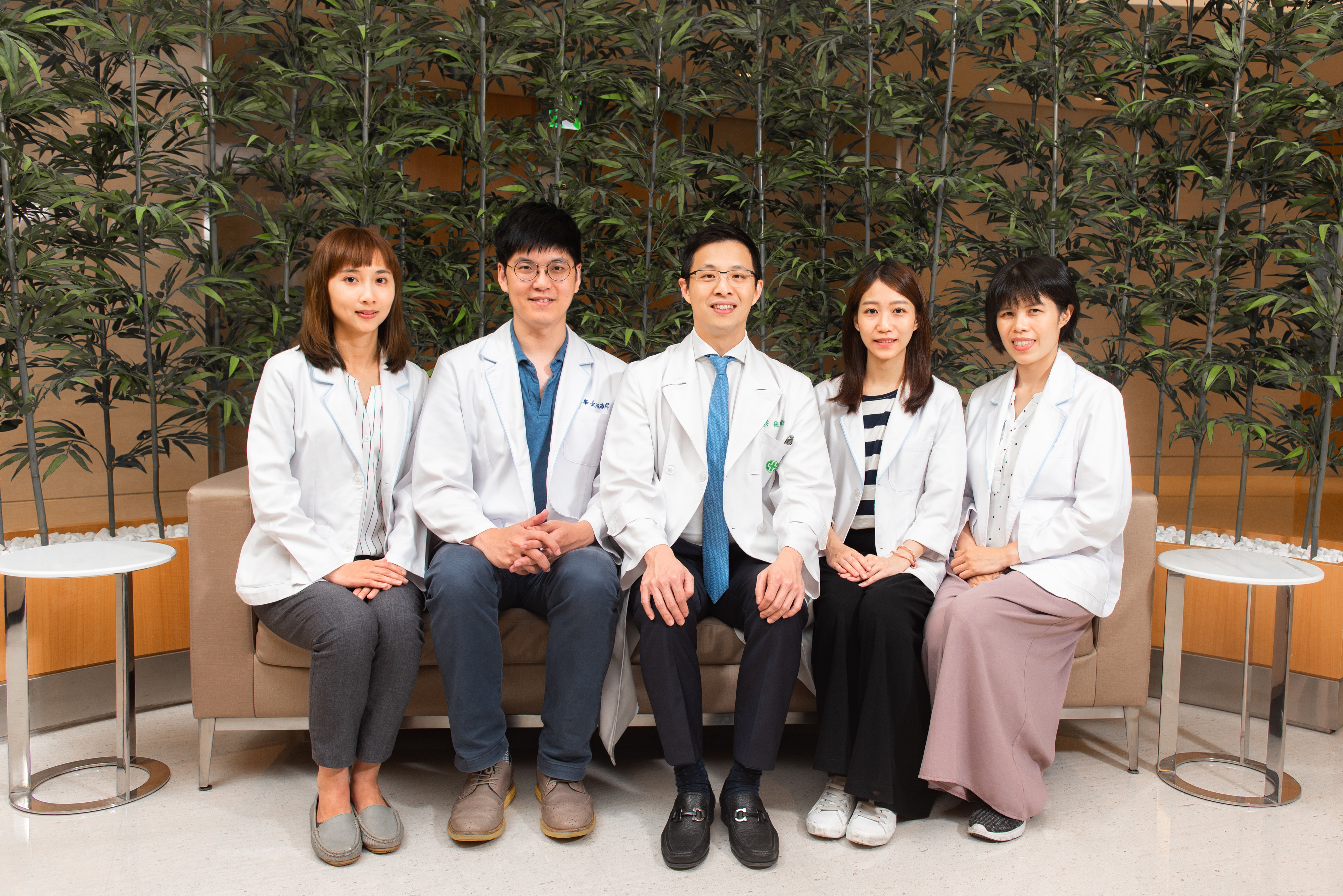 Dr. Chi-Te Wang, MD, PhD.
Dr. Chi-Te Wang received his MD degree from the National Taiwan University, Taipei, Taiwan. He was the resident and chief resident at the Department of Otolaryngology, Head and Neck Surgery at National Taiwan University Hospital. He joined the Far Eastern Memorial Hospital as an attending physician from 2008.
He received the PhD degree from the Institute of Epidemiology and Preventive Medicine at National Taiwan University in 2014. He is currently an Assistant Professor in the School of Medicine at National Taiwan University. His clinical and academic interests include voice and speech science, laryngology, minimally invasive laryngeal surgeries, and clinical epidemiology.
Contact Us:
Please contact us via the following email address
voice.dr.wang@gmail.com